Where To Buy Rogers Products
FIND OUR PRODUCTS AT THESE FINE RETAILERS
We are adding a more robust area to our site to allow you to find Rogers Products in your local grocery stores. For now, please use the list below.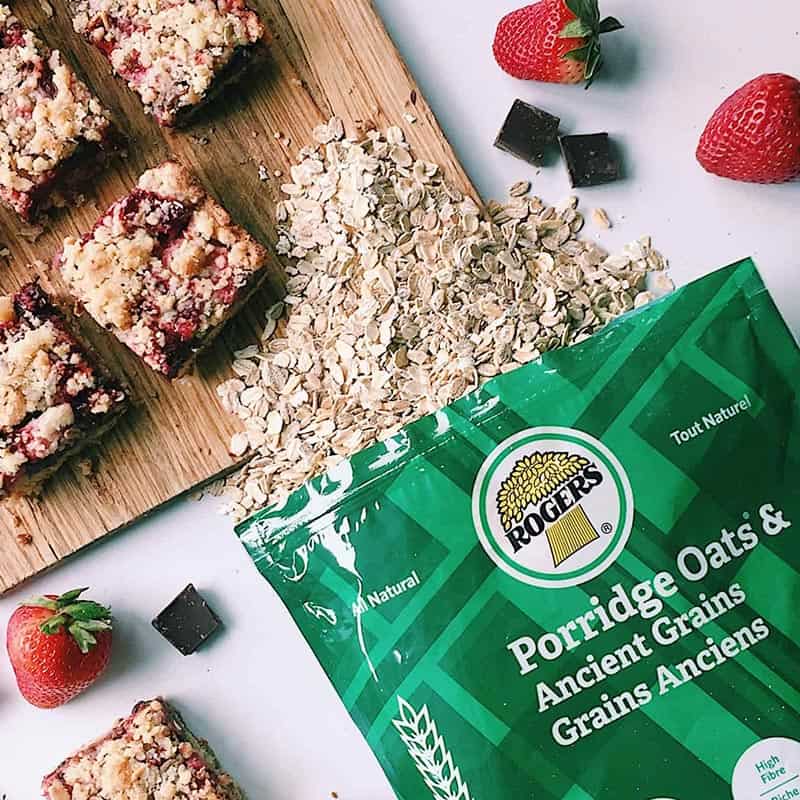 Click on your Province.
Click on your preferred retailer.
Once you are at the retailer site, you can further define your city.
Search in the search box for your favourite Rogers Product to see if the retailer has it listed. Sometimes, your neighbourhood retailer may not carry the brand you are searching for, and you must locate it elsewhere.
MARITIME PROVINCES
NEWFOUNDLAND  
CENTRAL EAST ONTARIO
CENTRAL NORTH ONTARIO
GREATER TORONTO AREA
SOUTH WESTERN ONTARIO
QUEBEC
BRITISH COLUMBIA
ALBERTA/SASKATCHEWAN
MANITOBA