BREAKFAST….. means "to break the fast." It is the first meal of the day after a stretch of not eating overnight.
I don't know about you, but I am not a morning breakfast person. For me, eating breakfast feels more like a chore or a burden. I do love breakfast. A warm bowl of oatmeal or granola, but I'm more inclined to eat it at noon instead of 7 am.
Breakfast is essential to help our bodies and minds function correctly. You certainly can get the proper nutrients needed at any other given meal, but feeding your body and mind first thing will provide you with the energy you need to help sustain you.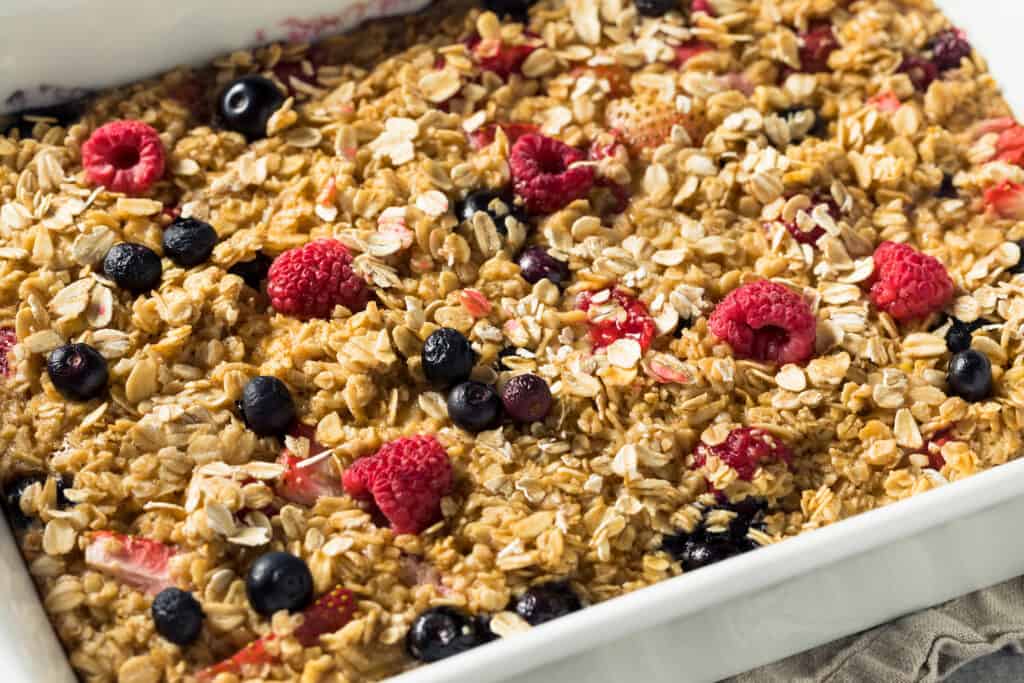 Breakfast kick-starts your metabolism, helping you burn calories throughout the day. It also gives you the energy to get things done and enables you to focus at work or school.
According to one 2018 study, people who frequently eat breakfast often pay more attention to their overall nutrient intake, regularly participate in physical activity, and adequately manage stress.
Conversely, those who skip breakfast tend to have unhealthier lifestyle habits such as frequent smoking and drinking. They also tend to have diets higher in fat, cholesterol, and calories than habitual breakfast eaters.
For me, the person who isn't fond of having breakfast, I shove everything into a blender and drink my breakfast daily. It's fast, easy and lets me get it done. I often add oats and grains to my smoothie to give me an added boost in grains and fibre. 
Here is one of my favourites from the Rogers Foods website:
1/4 cup Rogers Oat Bran 60 mL
1 banana, frozen 1
1 cup of milk or milk alternative 250 mL
1/2 tsp vanilla 2 mL
1/4 cup water 60 mL
Blend in high-speed blender until smooth.