Author:
Rogers Foods

(Rogers Foods)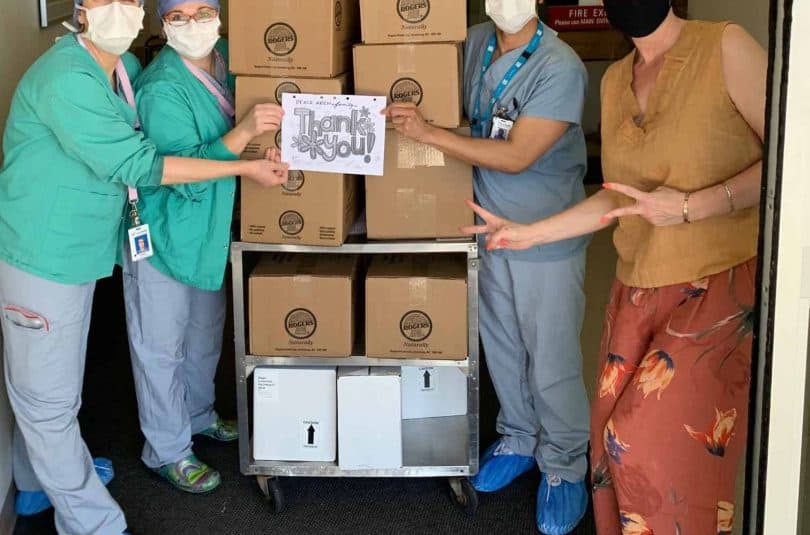 "We want to give back to the front line community in any way that we can"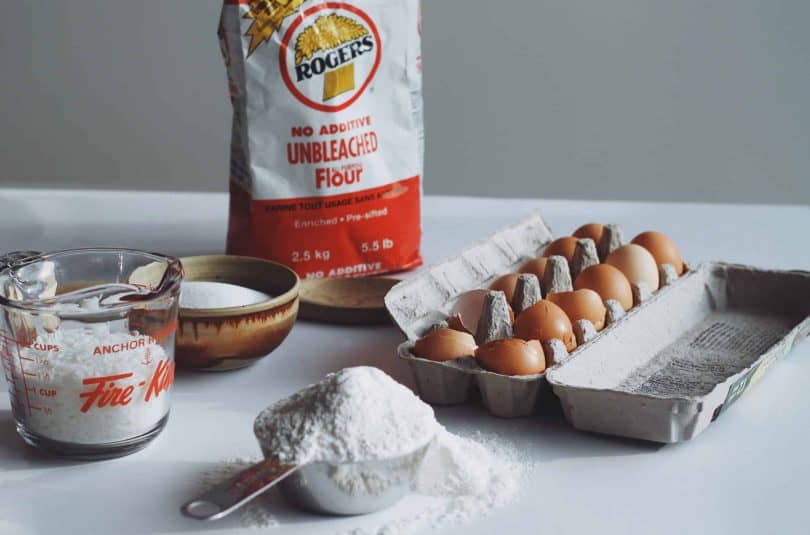 Temporary flour shortages on the retail grocery store shelves.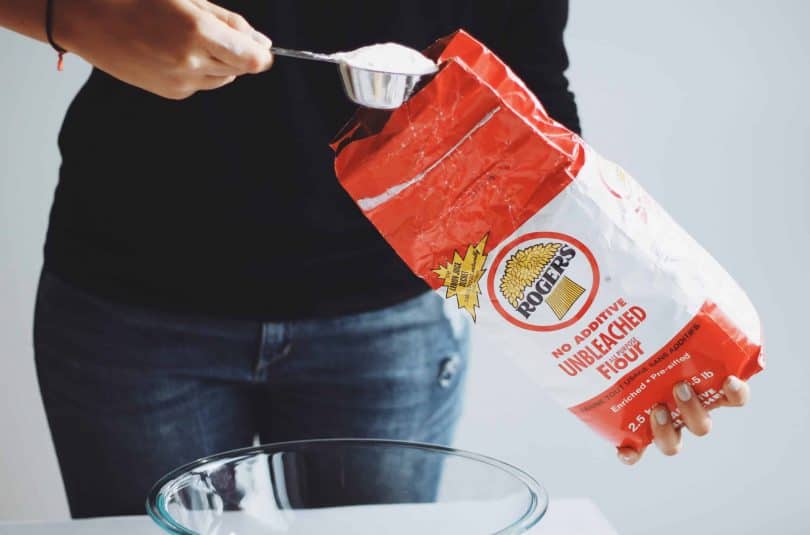 Dear Rogers Bulk Food Customers: In light of the spread of the Corona Virus globally and that Rogers Foods is a major supplier in the global food chain we must limit general public access to our Armstrong site effective immediately and temporarily close the Bulk Food Store until further notice. We thank you for your...